Over 50 percent of the traffic on the Internet comes from people using mobile devices.
If you are a business owner trying to appeal to a larger audience, getting a responsive OSE website design is vital. The last thing you want to do is alienate the mobile users trying to access your site.
Failing to implement a responsive web design will make it nearly impossible for a mobile user to view information about your business.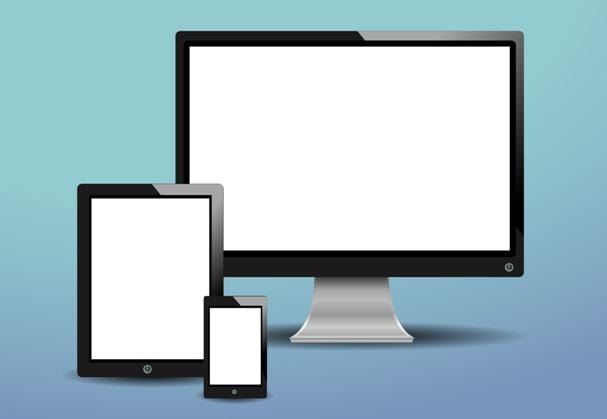 Working with experienced web designers can help you find the right design with ease. These professionals will have no problem creating an appealing and functional responsive website for your company.
Read below to find out about some of the considerations you should make when attempting to implement a new responsive web design.
1] How Are Visitors Using Their Mobile Devices to Access Your Site?
Before nailing down a design for your responsive site, you have to get more about the browsing habits of your mobile users. One of the best ways to do this is by conducting a survey of the visitors to your existing site.
With this information, you can figure out which pages on the site need to be readily available for smaller mobile screens. Be sure to relay the information you discover to your web designer so they can make the appropriate changes to your site.
2] Focus Your Attention on Navigation
One of the most important parts of any website is navigation. If a website is cumbersome to use, chances are a business owner will have a hard time generating quality leads.
You want to make sure that both desktop and mobile users can find the information they need in a hurry. When trying to make navigation on your responsive site easier, you need to focus on leaving the most important menu links visible.
Hiding all of the other links with hamburger menus will make it much easier for mobile users to navigate their way around the site. Embedding links in the text of your homepage is also a good idea that can make your website easier to use.
3] Work On Optimizing Your Images
The images on your website are one of the first things a visitor will take notice of. The right images can help to establish an emotional connection with a prospective customer by allowing them to visualize the products and services being offered.
Making sure the images on your responsive site are properly sized and formatted is very important. Having images that are too big can lead to slow page load speeds.
The modern consumer has a very short attention span, which means your site has to be lightning fast to keep them interested.
4] Make Your Buttons Easy to Click
If you have a number of buttons on your site that have to be pushed to do things like fill out a form or sign up for a newsletter, properly sizing them for mobile users is a good idea.
Neglecting to do this will usually lead to mobile users getting frustrated and leaving your site altogether. Allowing a professional web designer to handle this task can help you get the results you are after with ease.
Before choosing a web designer to work with, be sure to take a look at their portfolio. Doing this will allow you to see what they are capable of and whether or not they are the right fit.