Life insurance is something everyone should consider, but most people don't know much about it. When it comes to protecting your loved ones, family life insurance can provide peace of mind for any difficult times ahead.
This article explains why family life insurance is important, how it works, and advice on choosing the right policy…
What is family life insurance?
Family life insurance is a policy plan designed to provide financial protection for your loved ones in the event of your death. A lump sum payment to your beneficiaries, providing an income for covering future costs.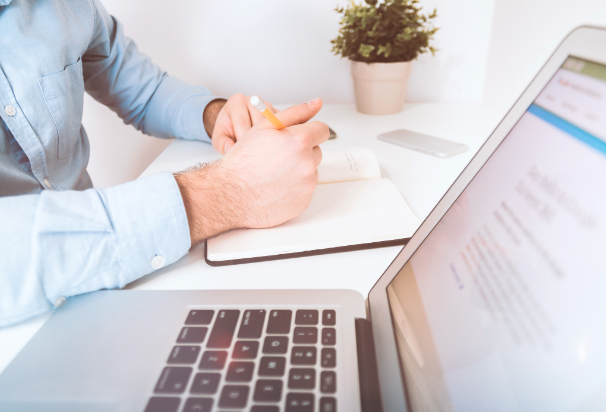 This could include covering living expenses, paying off your mortgage, covering funeral costs, or even helping them buy a house.
There are many different types of life insurance policies that you can choose from, depending on what type of protection you want.
The two main types of can opt for term insurance and whole life insurance. Term life policies cover you for a specific period of time, providing you die within the agreed policy term. Whereas whole life cover protects you for the rest of your life, paying out regardless of when you die.
Once you take out a policy, you are required to pay a premium to your insurer. You can choose whether to make payments monthly or annually. The cost of your premiums can depend on a variety of factors, such as your:
Age
Health
Family medical history.
Occupation
Typically, an insurer will ask you some medical questions to calculate the cost of your monthly premiums. It's important to answer these questions truthfully, otherwise a future claim could be denied.
Why should I buy a family life insurance policy?
As a parent, it's understandable to worry about how you and your family would cope if something happens to you. Having adequate protection against any eventualities should never be overlooked. If you're thinking about buying a family life insurance policy, here are some questions you should ask yourself.
Do I need a family life insurance policy?
If you've got a healthy lifestyle, you may assume you don't require a family life insurance policy. However, it's not something you should ever rule out buying. If you're planning to start a family soon, or perhaps already have young children, you'll certainly want to consider taking out a policy.
How much coverage do I need?
The amount of coverage you need depends on several factors, including the age of your children, whether you live together, how many people are covered under the plan, and the type of policy you choose. The pay out from your policy can help your family with paying off debts, provide for ongoing living costs and other finances.
Who will benefit from my policy?
Your family life insurance policy can also benefit your spouse, partner, grandchildren, and more. It's worth considering who else might benefit from your policy, so you can decide which one best suits their needs.
Can I afford it?
It's always worth considering whether you can afford to buy a family life insurance plan. The cost of a family life insurance policy varies depending on the level of coverage you choose, so shop around before making a decision.
Can I get life insurance cover for two people?
Joint life insurance is something that many people don't consider, even though it could benefit them and their family. With a joint policy, you can insure two people together, and each person can receive benefits if the other dies.
With joint life insurance, you're looking to protect your spouse and children financially if anything happens to you. You want to make sure that your loved ones are taken care of if you pass away, and that they won't struggle financially because you've left behind debts or assets.
You can save money over the long run by combining your premiums, and you'll still be able to provide financial security for your family.
Alternatives to family life insurance
Life Insurance isn't your only option – there are a range of protection products that can provide financial security for your loved ones. Here are some alternatives to consider.
Critical illness cover – This covers medical costs if you become ill or injured, such as heart attacks, strokes, certain types of cancer, accidents, etc.
Income protection – This helps replace income lost due to instances such as disability, unemployment, redundancy, long-term sickness or injury.
Mortgage protection – This can help you and your family with mortgage repayments if you fall ill or lose your job.
Where can I buy family life insurance?
There are plenty of avenues to venture down when it comes to buying life insurance. A popular option is applying through a comparison site, this way you can find the best quotes for cover.
Another option is speaking to an independent broker – they can advise on a life insurance policy that's right for you. They can also compare quotes from leading companies, helping you find an affordable policy.