Running a business is not easy. Finding the perfect team that reflects the company's ideals is also a time-consuming, hard task. When placing a job offer, you have to bear in mind multiple factors so that you can get the person you need. In a competitive business market, human resource management is even harder.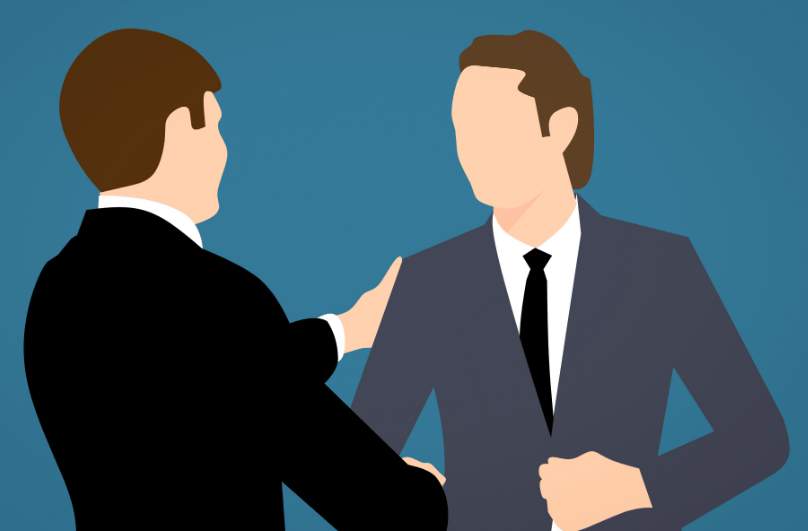 Therefore, creating an effective referral program is a wise step towards building your dream team. How does it work? With a referral program, you will be able to attract high-quality candidates.
These will be people you can rely on with proven experience and can successfully handle the tasks you intend to hire for.
In such a program, your candidates will be referred by your employees, which means a smoother relationship from day one. It is a much more personal approach. You will have crucial information about the person's work.
Most of the times, the person will have already familiarized him or herself with your business operations. We will now give you some precious tips on how to create your referral program and what you should expect from it.
1] Many Professional Leaders Are Already Doing This
If you are just starting with employee referral programs, you should know that this method has been proven to work. Many big companies like Amazon and Google select some of their workers based on their employee referrals.
Therefore, if you need a special team, you should start by reading this article about these programs to get an idea of how to build your own.
2] Starting a Referral Program Is Easier Than You Think
Since this is mostly about human relationships, you do not have to invest any money to start your program. If you have a common channel of communication with your employees, for instance, Slack, you can post a new job offer there so everyone can see it. The members will then recommend someone that fits your needs.
Writing a clear job description with the right focus on the skills you are looking for is crucial. It is a way of improving your selection and saving time on eliminating applicants that are not good fits for the job.
Make it very clear to your employees that you are starting a referral program and that you need their support. If you do not use a common channel for communication, you can always send an email to everyone. Hopefully, you will find the right candidate and improve your relationship with your team.
3] No Referral Program Come Without a Reward
The referrals made by your employees are priceless. They will save you loads of time and money. Therefore, as a first natural step, you should thank the employees for their good referrals. Something as simple as that will improve your proximity with your team, letting them know their opinions count.
It would help if you also thought about a monetary reward to keep the buzz going. It is a good principle, and your employees will appreciate your gesture. They will feel encouraged to help you with future job openings. Your team will be successful and so will your business!