Children are now literally addicted to smartphones which are not something very good. They cry, they nag and they throw all possible tantrums to get a smartphone within their grip. Even after repeatedly telling they try to use the phone for a longer duration and access it the way they wish.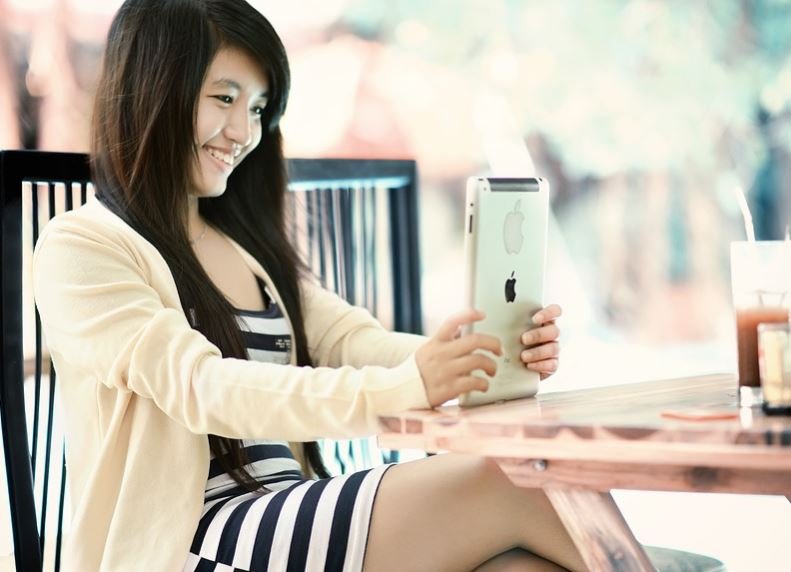 Also, at one point when your child is probably in the early teens, you need to buy a phone for them. But the question is, are they using it right?
There are companies that have also come up with parental control app which is a savior for the parents who are taking all the pain to limit the use of smartphones when it comes to their children accessing it.
Each and every parent of young kids or every child using a smartphone must have a parental control app installed.
1] Parental control app
All children now can perform online activities since a tender age and it has even increased because they get easy access to smartphones. But it is very important to understand or track your child's online activity for their safety and health.
First and foremost it is vital to limit the accesses to information and resources and a parental control app can do it the best. When children use the smartphone is the right way, you feel positive and relieved that your kids are putting it to good use and learning a lot.
As kids, you would never want them to access information that adults do. Monitoring software in your phone can increase youth independence and take the tension out of parents. It's a gift of technology where you can control it.
2] Why is parental control tools used?
Teenagers usually have the habit of keeping their phones locked with a secure password. This is when the task of monitoring becomes even more difficult and you tend to worry a lot more.
You cannot ask for the phone unless your teenager treats you like a friend. When it comes to your child's security, every lock does have a key. Yes, parental locks that work for Android and iOS are the best.
Parents must be very careful while introducing technology to their children and therefore it's good if it is performed in a controlled manner.
Parental control apps definitely help but make sure your children are not feeling that you are spying on them or else it could lead to an uncomfortable scenario. Teach your kids to use smartphones correctly and also establish a bond of trust between you and your kids.
3] Know the major benefits
Monitor activities – These apps have advanced settings so that you can monitor all the activities of your children like getting call details, information about the transmitted message, emails, browsing history etc.
Prevent cyber crimes –

Cyber crimes are very common

these days and children can fall prey to it. These apps can save kids from such violent issues and parents can rest assured.
Control the apps – These tools help you to decide which apps your child can use and which they must not and also helps to set a time limit. This ensures that your kids are not on the smartphone al the time. Parental controls help to block the internet and are probably the best way to limit the use.
Most of these apps are enabled with smart features that detect and block dangerous websites or apps, it keeps a track on the phone activities of your child, they have real-time maps to trace the location of the child, can lock or unlock the device instantly and many more.
4] Try Family orbit
If you are looking for a reliable application that is best known for offering child monitoring and parental control to your iPhone or Android device, opt for Family Orbit.
This app comes with an excellent feature offering iPhone monitoring without the necessity of Jailbreak. Using this app is very easy, just signup here and it's easy to get started with monitoring.
The best part is, there is a web-based dashboard for the parents. It's compatible with iPhone, iPod Touch and iPad, so your worries are sorted and you can slowly see your child limiting the use of phone and concentrating on other activities.