Most of the people think that the big companies are only for the big companies. But, it is not always true. There are numerous big data analytics companies, which doesn't really burdens your pocket. You just have to use the massive amount of information present online to find the best-suited options for you. And here we have summed up some of the best big data analytics companies for your business which can fulfill all your needs and requirements.
Powerful Big Data Analytics Companies for Your Business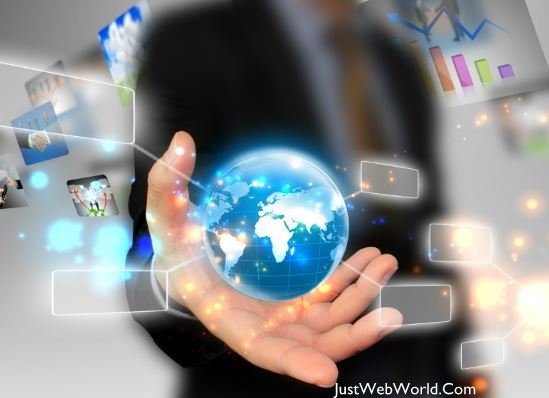 So, if you have a small business and looking for a Good Big Data analytics, then we have the solution for you.
ClearStory Data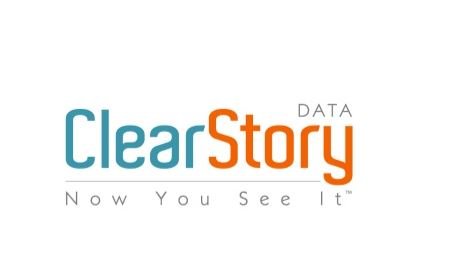 ClearStoryData helps in making decisions not just based on your data, but also the data which is publicly available. It also provides many features through which you can create interactive visuals, story lines, and even graphs for representing your data properly. Apart from these features, it also comes with few other features including collaborations feature for team discussions, provides data for marketing, department-specific data, sales, customer analytics and much more.
Kissmetrics
If you want more returning customers and better customer relations with better ROI, then the best choice is Kissmetrics. It provides you much more information than what the basic analytics would provide you. It helps in easily tracking every user for you and you can use it's engagement tools to boost up your sales. It even helps in improving the design of your website which helps in retaining users back on to the website. Ultimately, this helps in better sales and more returning users. The basic plan for Kissmetrics starts from 120 $.
InsightSquared
Improving your business needs a lot of data and sometimes using what is available to you is just not enough. So, we have InsightSquared which has managed to collect all the data from different platforms like Google Analytics, ShoreTel Sky, Zendesk, Salesforce and some more. Apart from this, it even provides a lot of features of a CRM (Customer Relation Management Software) like lead generation, profitability analysis, pipeline forecasting, opportunity management and much more. The InsightSquared complete package starts from $65 per user.
Google Analytics
Google Analytics is one of the most famous and widely used analytics services. With this service, you really need not have any other expensive software or tools for analyzing your business data because it easily helps in monitoring your website traffic. You can see your data through a lot of different filters like, from where you traffic is coming, how long is it staying, which pages are visited the most, which operating system they use, returning traffic, organic traffic and much more. So if you need a free solution, then Google Analytics is one of the best which you must consider.
Canopy Labs
Canopy Labs is for those people who want to get ahead of big data analytics and predict the results based on sales, market behavior, trends. Apart from this, it provides a complete analytics package for customers and even what they do, engagement level, loyalty, email behavior, purchase history and much more. It easily helps in creating campaigns for the customers and you can get the profits reach new heights. Also, it is free up to 5,000 users and after that, you can upgrade to the paid version for $250 per month.
These are some of the top big data analytics companies which can be used by any small business to whoop up their profits. Some services are free and some are paid. So, choose the one which is most suitable for you and your business. 🙂