If you've been involved with or adjacent to marketing teams in the past, you're aware of the reputation some marketers had. They were the gurus of their office, they had a Midas touch, an X-factor. Such talents certainly still exist today, but with everyone buying (and living) online, there aren't enough of them to go around.
Besides, the playing field has changed dramatically, and continues to do so. Here are five ways technology has transformed marketing into a whole new world – in a really short period of time.
1) An Analytic Edge
The marketing guru is yesteryear was so special because they were intuitive; they just knew who the customer was, and what would grab them. Today, we have data, so every marketer is a magician, provided they know what to do with that information.
By focusing on metrics that are most relevant to the company's desires, marketers are able to target the customer in more effective ways. We can now meet the customer where they are and engage with them.
2) Budget Friendly
It wasn't so long ago that businesses with the largest marketing budgets commanded the biggest piece of the pie. They could afford to slap an ad on any website they chose, inundating the web with their logo.
Now, we see more skillful marketers using smaller budgets to focus on variables like social media campaigns. This means that small, savvy businesses who strategize can come out on top without dedicating enormous amounts of money to advertising.
3) Closer Customers
Knowing so much through data breeds a kind of intimacy with the customer. This has had big implications for customer service, the importance of which was waning even as people started shopping online. Customers might reach out via email, or message a business on Facebook.
But now, customer service is a make-or-break component of a competitive online business. Long gone are the days when the customer had to travel to meet a representative, or wait for a response over the weekend.
4) A Wider Range of Tools
The biggest driver in marketing technology would of course be the tools. This is something that was available five years ago, but everything didn't fit together the way it can now. Today's marketing stack is much more scalable, saving time and keeping everything consistent.
And even if everything doesn't integrate seamlessly, marketers increasingly acquire new tools for every trick in the book. From analytics, to social media scheduling, to content management, recent tech covers all of the bases.
5) Innovation Always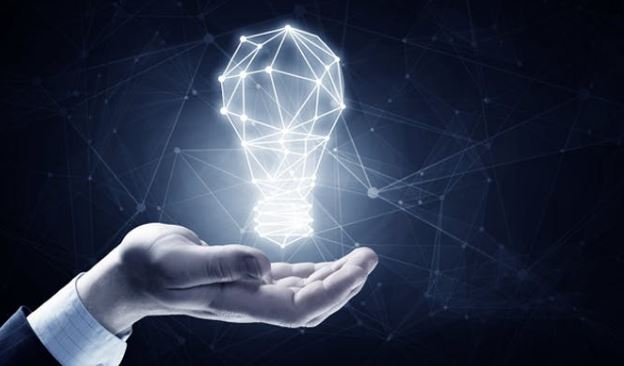 With all things tech evolving so quickly, things have gotten a lot more competitive. Outside-of-the-box thinkers may be more valuable than experienced stalwarts, while businesses on the whole aren't allowed to get comfortable with their marketing strategies.
Upgrades, acquisitions, and new ideas take the place of a "if it isn't broken, don't fix it" strategy. We can't become transfixed on what's in front of us; we must always have our eye on the next generation.
What does it mean to have one's finger on the pulse? In modern marketing, it means more tools in the stack, customers who want to know everything about you, the miraculous effects of data, and brilliance over money.