Technological advancement is constantly transforming the way people interact with the world- be it the way we order pizza or the way we look up for directions to the nearest gas station. Unsurprisingly, technology has also changed the way we crack down on costly life situations.
Today, getting away with crimes, especially theft-crimes, has become harder than ever, as more peopleare turning to anti-theftdevices to stop potential thefts. There are ampleproducts available today that helpavoidthe occurrence of unwanted situations even before they happen.
1] Anti-Theft Alarms
Gone are the days when the only way of protecting valuables was by putting them in a safe. These days there are anti-theft systems which alert you about any valuable being stolen by raising the alarm. Read on to know how these systems help: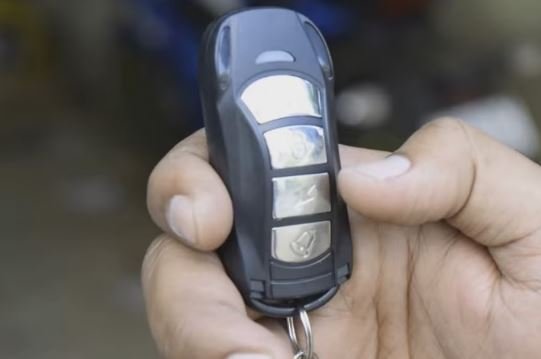 There are systems that do not allow the car to start if there is an unauthorized access.
It is also possible to disable the functioning of the stolen item. The blocking of stolen credit card is one such example.
There are tracking

software

for electronic devices (g.,

mobile phones

). Such systems are allowing the cops to track stolen devices with much ease.
2] Anti-Virus
We all store large amount of data on our laptops and other devices. Loss of data can lead to an enormous loss. Moreover, it can be a huge monetary loss if the data is business-related.
Therefore, we must take appropriate measures to protect data from virus and other malware. One of the best ways to protect your devices from malware is by making use of anti-virus solutions.
With technological development, it is now possible to have a backup of extensive data- be it personal and professional.
You no longer have to worry about data loss if you have a cloud backup in place. This system allows you to take backup of all your files, and you can retrieve it, whenever you want.
Such backups also provide more flexibility in the sense that you can enjoy large storage for all kinds of data.
4] Fire Alarm Systems
Fire can convert your home into ashes. Hence, it's always a smart idea to have an alarm system which can alert you about fire. This will let you take action that can save your life and maybe even protect your home from being reduced to dust.
5] Backup for Your Life
"Back up for your life!"Isn't it an absurd statement? There are superior technology-based products to take care of material things. But what about your life?
Is there an anti-virus that can save you? or
Cloud storage where you can take backup of your life? or
Any anti-theft system which can prevent loss of life?
Sadly, there is no such system. So, what kind of backup are we talking about?
"Financial Backup"
Have you ever thought- what will happen to your loved ones if you were to leave them suddenly and forever?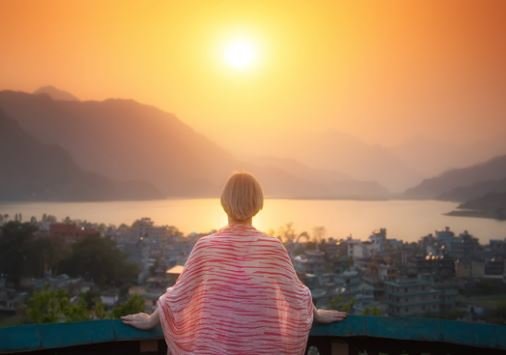 Although nothing can fill your emotional void, it is possible to ensure a financially secure futurefor your family after your demise.
Term insurance plans can help you in this regard. These plans provide financial security to your dear ones who are dependent on you (in the form of lump sum payment after your demise).
Moreover, term insurance plans come with many benefits- life cover, income protection, lower premium rates, tax benefits, non-smoker rebates etc.
If your thoughts are- "Isn't buying insurance a headache?"
Well, not anymore!
Technology has now made it possible to buy term insurance in a hassle-free way. You can visit the insurer's website and buy these plans online, with few quick clicks from the comfort of your home or office. Yes, it's that simple.
Buying insurance has now evolved from traditional agent-based scenario to a subtler online approach where middlemen are cut off,and the benefits are passed directly to the policyholder (you).
Conclusion:
Keep in mind; it just takes a couple of moments to lose all your money and at times even your life. Luckily technology has some simple and affordable inventions that can protect material things.
As for life, you cannot take a backup, but with a good term insurance plan you can surely secure the future of your loved ones.