Do you know that everyone can get to any site they want for getting all necessary information? Yes, everyone can and there are a lot of ways how one can use torrent trackers without being caught and taken out by their server. There are 5 ways how one can get access to these websites.
Best Ways to Download Necessary Content from Torrent Trackers
If one goes to a torrent website without any tools she will end up with "Cannot get access to the website" window. When Internet users discovered they have no access to some resources, they started developing ways how to mitigate those barriers and get access to important files. Reading Purevpn review is a good way to get started. Apart from that, now there are 5 ways one can get to any website, which remains forbidden in your country:
1. VPN. Virtual private network remains the simplest model of internet security helping your internet privacy by encrypting the data user sends from computer. Server doesn't see your IP so there is no reason for it to forbid the connection to necessary website;
2. BTGuard is a proxy server which can help hiding your IP-address from those interested. This tool also helps mitigate all hackers attacks;
3. TORRENTPRIVACY. Developers have designed it entirely for Torrent users. Its convenient functional and special torrent client stay convenient even for beginners;
4. Anomos. This free service with multi-platform encrypts all received files making the whole operation undetected. The only drawback is that the speed of downloading can be lower;
5. SeedBox is a high-speed server which is fit for all operations related to torrent transfers. This tool doesn't lower the downloading speed because its platform is completely different.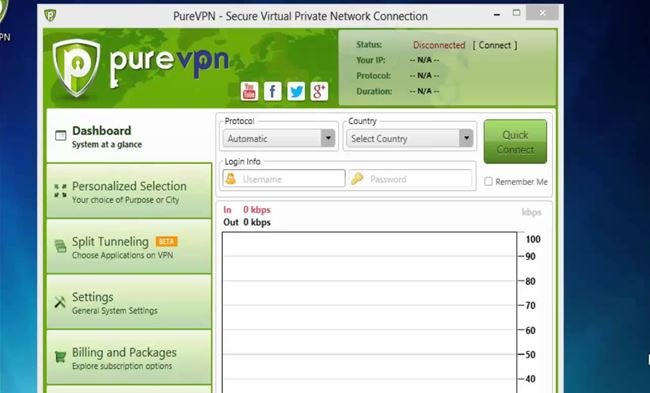 VPN As the Universal Tool
If you need only downloading some files from trackers, there is no reason of ordering your services to costly VPN provider. Users inquire VPN for a higher number of reasons. If basic torrent-downloading scripts help you deliver necessary files without detection, VPN hides all the data you send and make it unavailable for both supervisors and internet hackers. You are in a greater safety if you pay for a reliable VPN provider.
Those who start thinking about online privacy have no idea which VPN service one uses. A lot of companies offer support which is pretty similar, only price and number of available countries differ. Purevpn review reveals that if you order the same VPN for one or even two years, you can get a large discount for loyalty.
That is why you should think carefully before choosing the right provider because if you make a good choice, you will spend about 40% less annually. If you are ready for joining one of such services, clearly assess your needs and after you've recognized what you expect – choose the one which fits you the most. 🙂